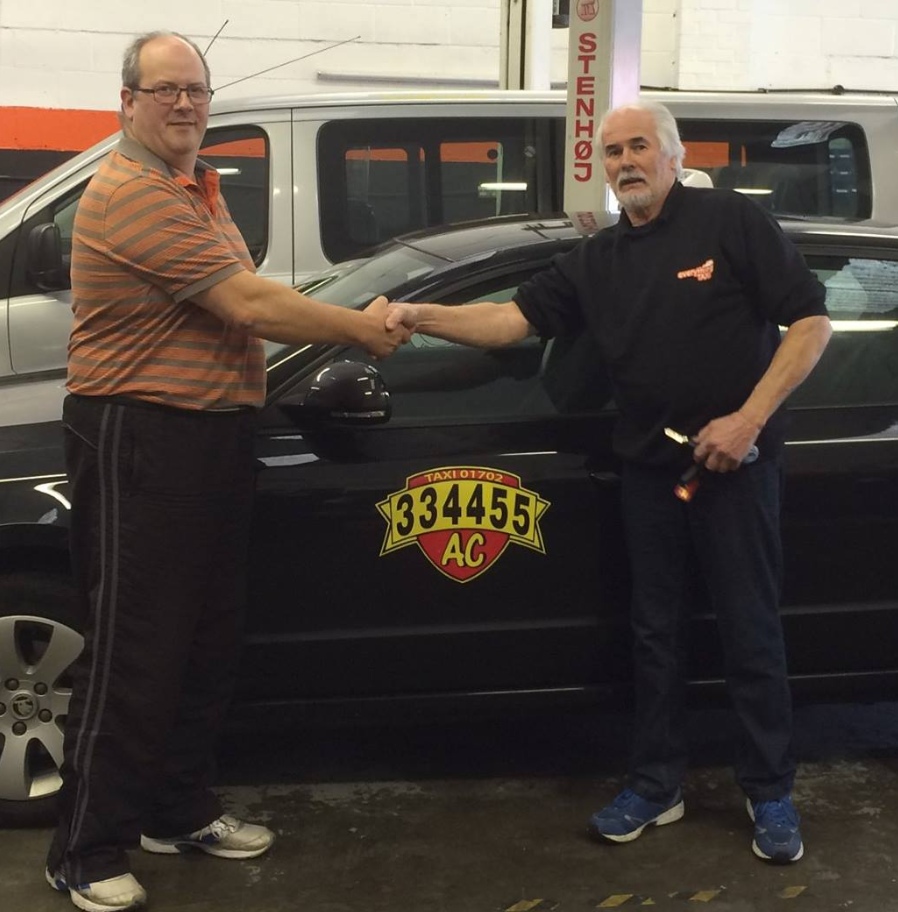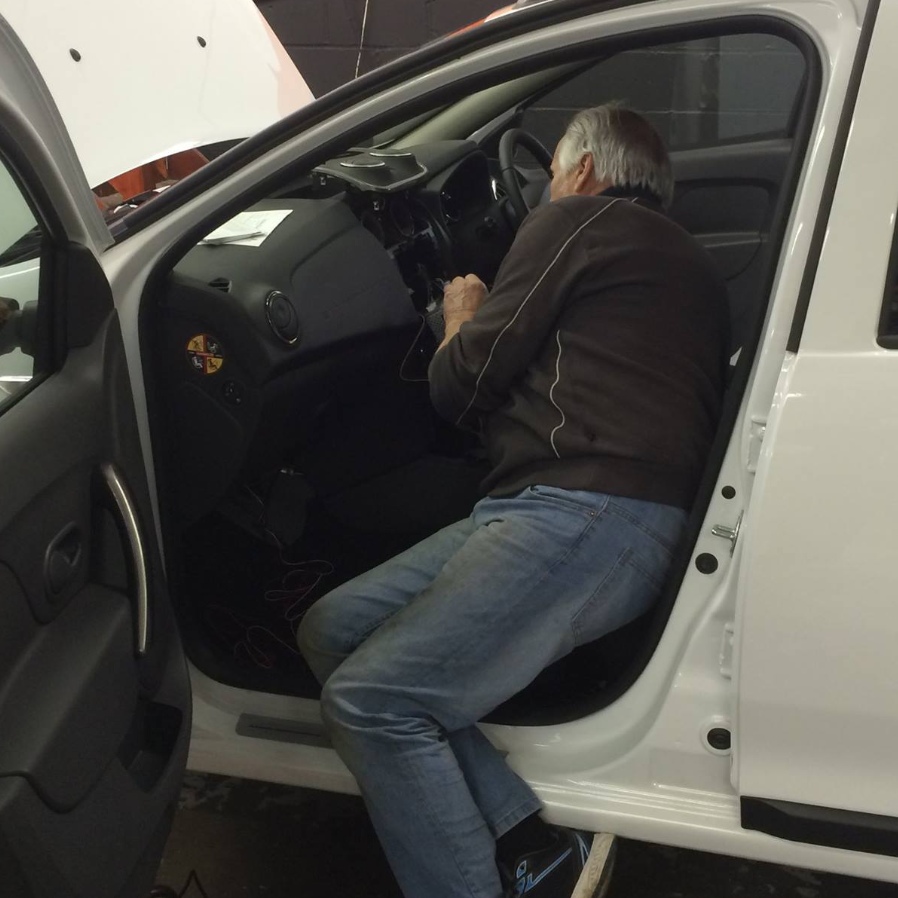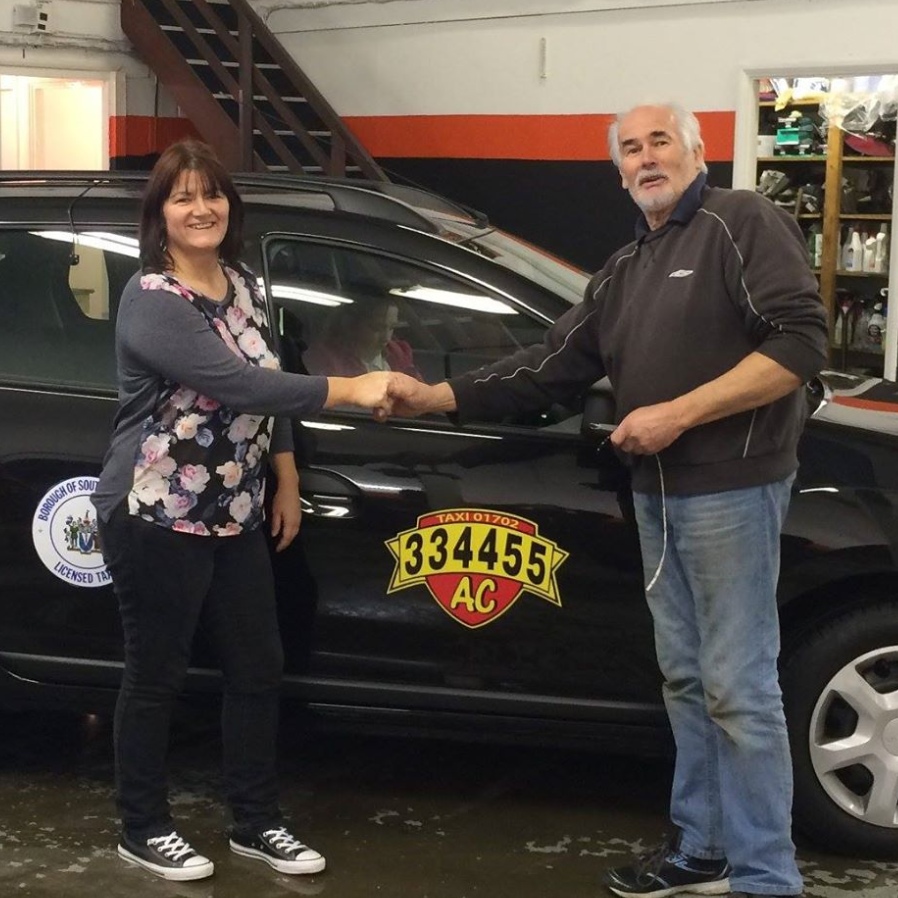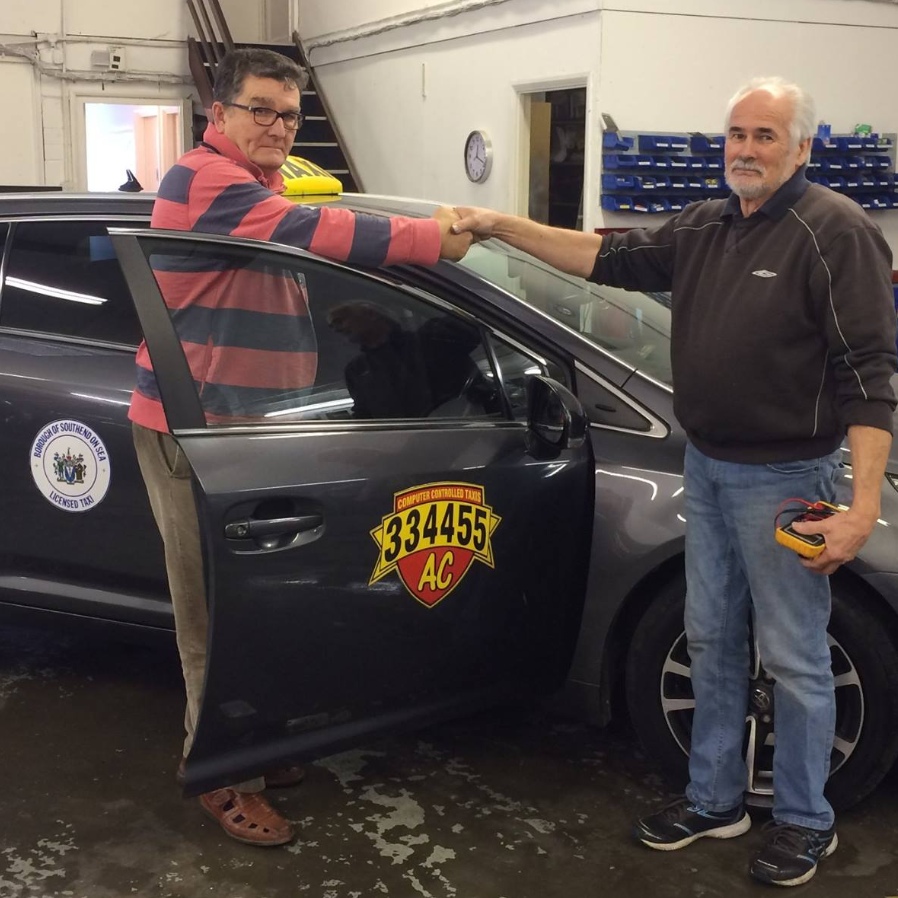 With 25 years experience supplying and fitting taxi meters and 10 years fitting dispatch hardware, we know all there is to know about the whole process.
Over the years we have worked with this biggest brands in the industry including Digitax, AutoCab and Cordic to name a few.
So if you are a driver looking for an experienced specialist to install your meter, or a fleet owner needing help with a dispatch install, there really is no one better suited to help you than Everything Taxi.
If you would like to see regular updates of the work we do the please visit our social media pages.