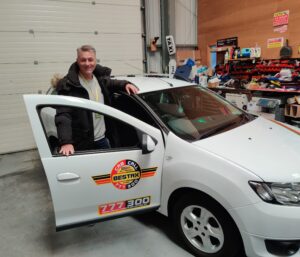 Everything Taxi Ltd along with all other aspects of the business also offers knowledge courses via "Taxi Training School" training drivers for Rochford, this also includes the rochford council 'earn as you learn' scheme (based in Essex, South East England).
Having been in the taxi trade, and more importantly the business of training taxi and private hire drivers throughout the South East for more than 10 years, we feel more than confident that we can offer you the very best driver training package available.
We have a wide variety of courses that you can attend in a programme to suit you. We promise we will be on hand to assist you step by step in learning and passing your driver training thereby maximising your potential with the knowledge test.
So, if you are interested in learning how to become a licensed taxi or private hire driver, with a guaranteed job at the end of your training (terms apply) please take a look at our available courses.
Rochford Knowledge Course