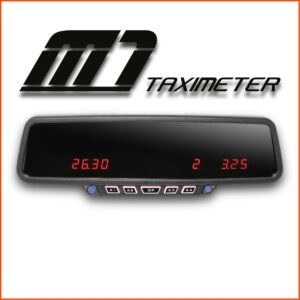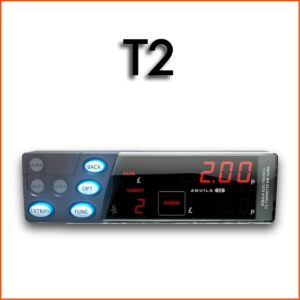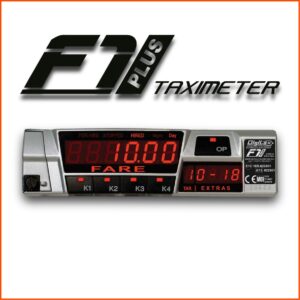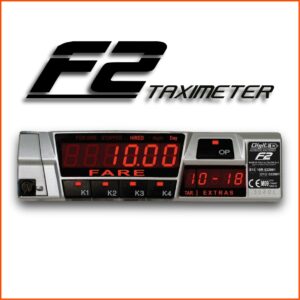 Tariff Changes;
 For over 40 years we have been updating taximeter tariffs at every fare increase.
If you own a Digitax or Aquila Taximeter we can update your tariff to the latest council approved tariff, at the same time we can check the calibration and issue a certificate of compliance.
We currently have tariffs available for;- Basildon, Castle Point, Chichester, Colchester, Dundee, Epping, Rochford/Rayleigh, Southend-On-Sea, Stevenage, Tendring, Thurrock
We can also write any council approved tariff upon submission.
All Tariff changes and calibrations will be carried out at our Southend premises (SS2 5QN)