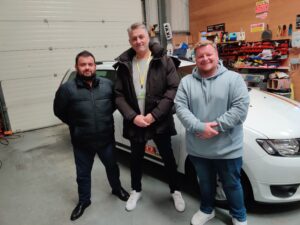 Cab Call Taxi Training School Logo
At Everything Taxi we work with driver training specialist's across the South East so that we can provide all the necessary courses you may need to fulfill your role as a licensed driver.
From the local authority knowledge training course to Mida's PAT's & NVQ's we can provide training to suit you.
If you are a local authority looking for a Licensed driver training program, we have experience in helping authorities bring their driver training up to standard, please call us for more information.