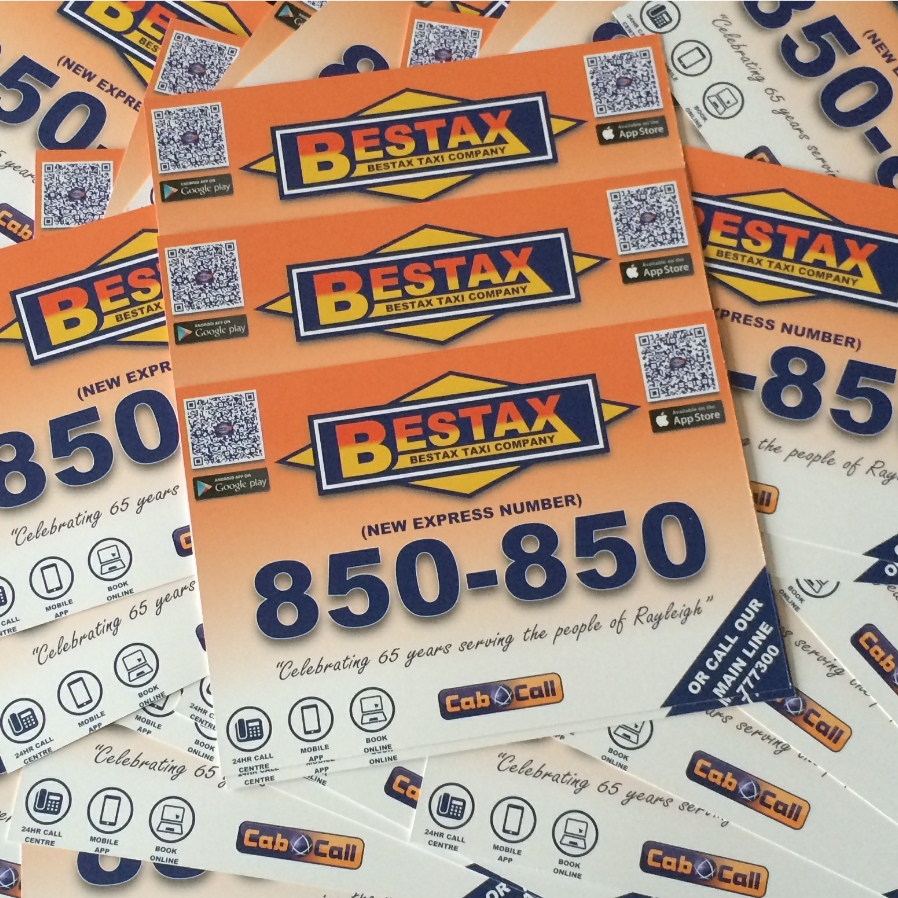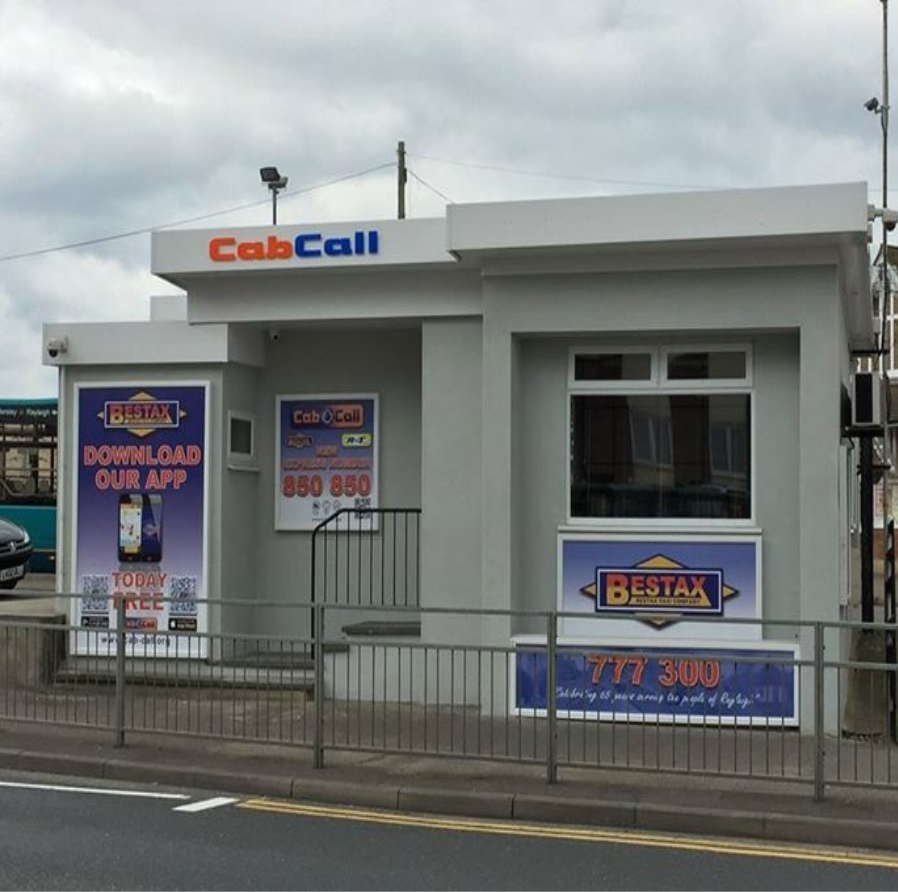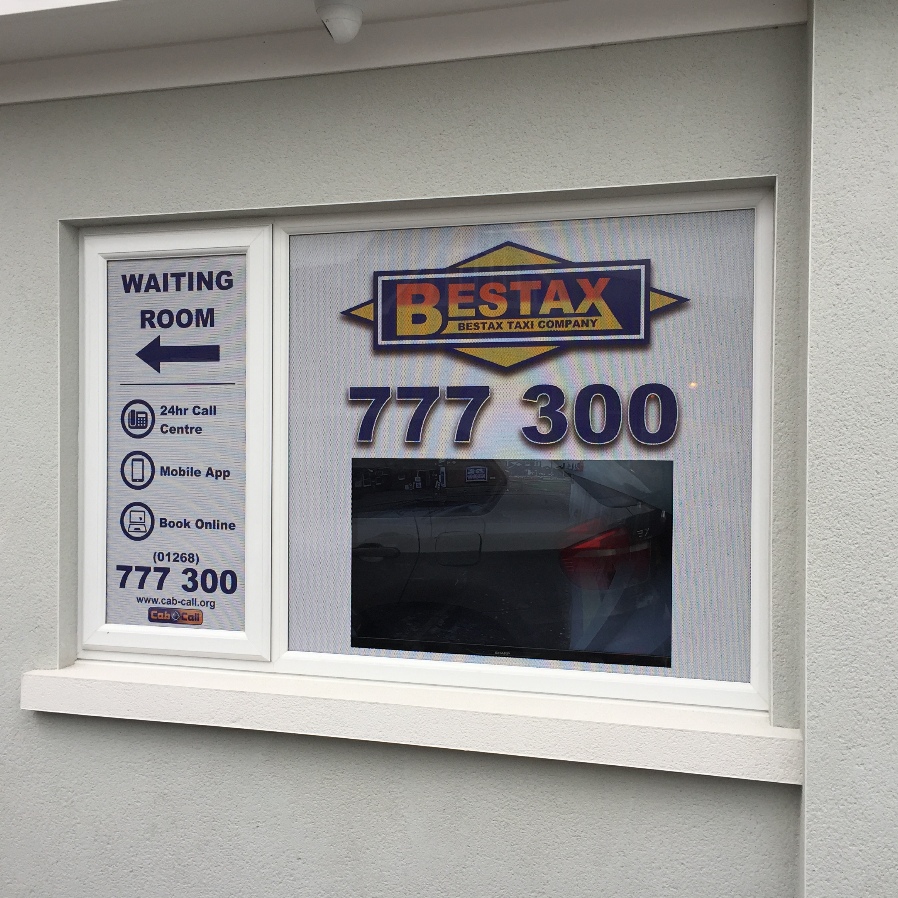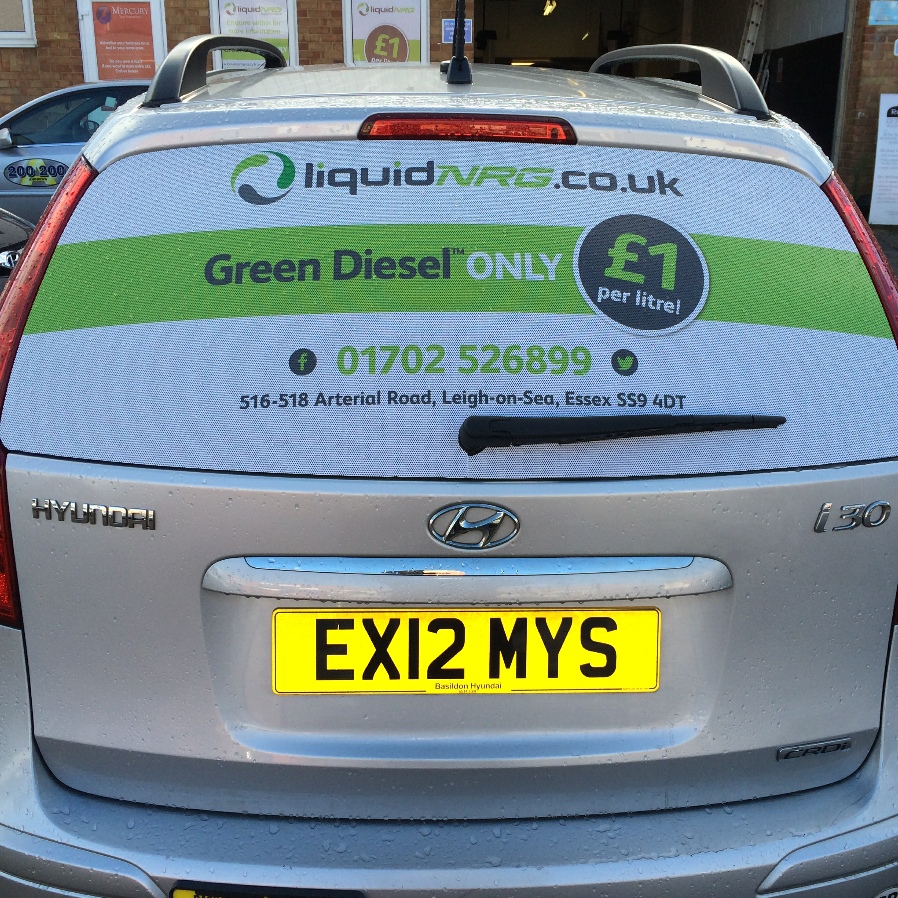 Taxi media is growing ever more popular, something that was most common in large city centre's is now spreading out across smaller towns.
Taxi's are a great way to advertise or promote a business or event mainly because the audience is captive, especially with interior advertising such as flips seats or more commonly LCD screens.
At Everything Taxi we can promote your business or event in or on taxis all across the South East, but we do much more than that. We can put together full advertising campaigns, supplying business cards, banners, leaflets and even social media promotion, Shop signs and window adverts. The options are endless…. Almost!
If you would like to see the latest advertising campaigns we are working on or any of our other services give us a call 0788 455 7348 or to see the most recent update please take a look at our social media pages.