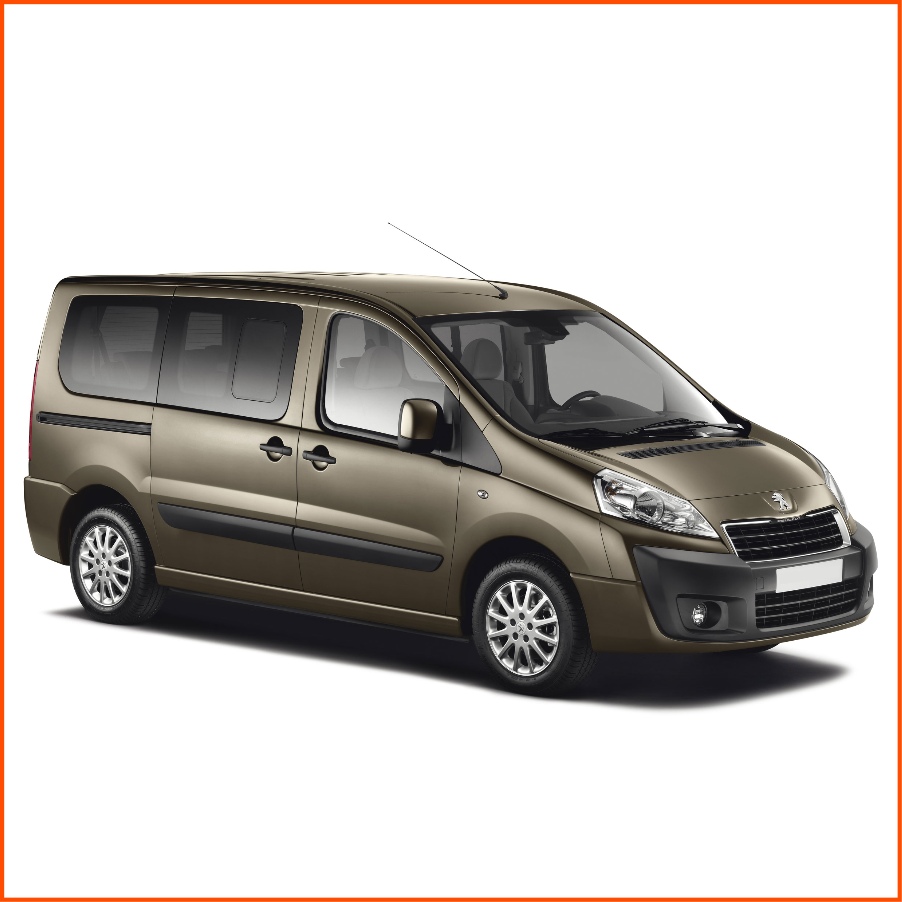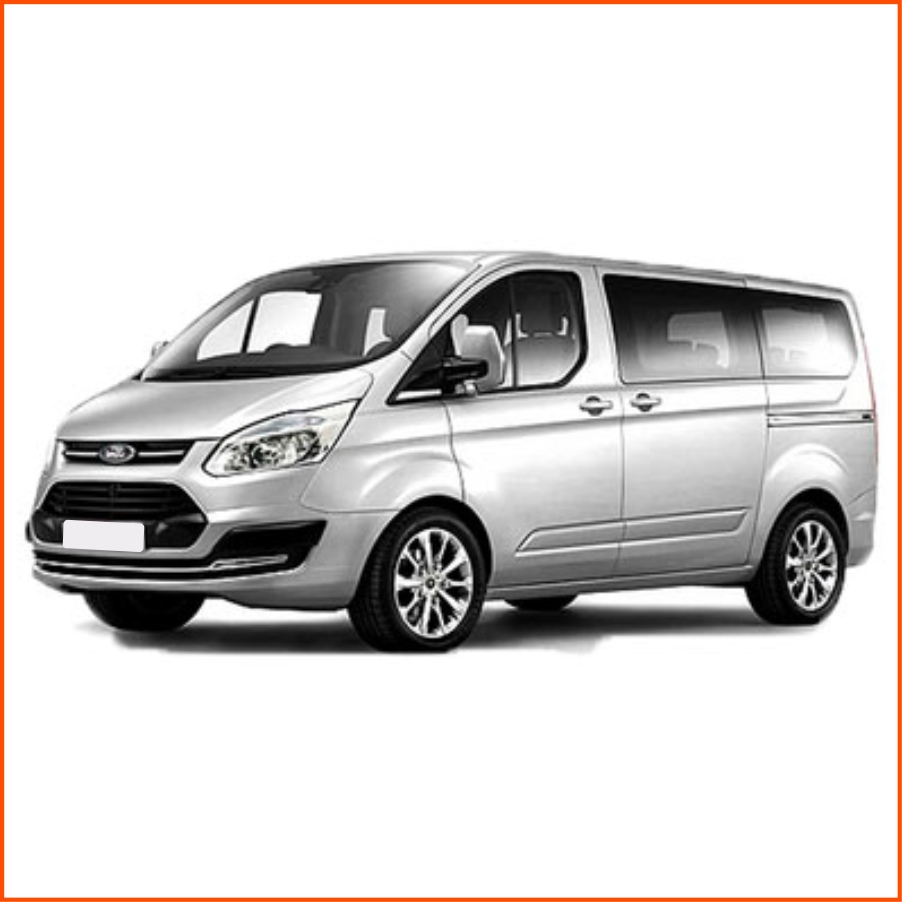 6 – 8 Seater Vehicles
Over the years we have built up great relationships with reliable vehicle suppliers so that we can offer you exactly what you need to get the job done.
We supply 6 to 8 Seater Vehicles from as little as £200 per week and we pride ourselves in supplying the most reliable, most fuel efficient vehicles. We offer completely comprehensive packages, meaning that we take all the stress out of running the vehicle, so that you can concentrate on driving.
Here is what you can expect from us:
- Licensed in a authority of your choice
- Comprehensive Insurance
- All maintenance and servicing
- Tyres
- Fully calibrated meter
- MOT's and licensing
If you would like to know more about the vehicles that we have available to hire, or rentals in general please contact us on 020 3745 88 60
For owner drivers, we have licenses available for hire and we can arrange maintenance plans and specialist taxi insurance.